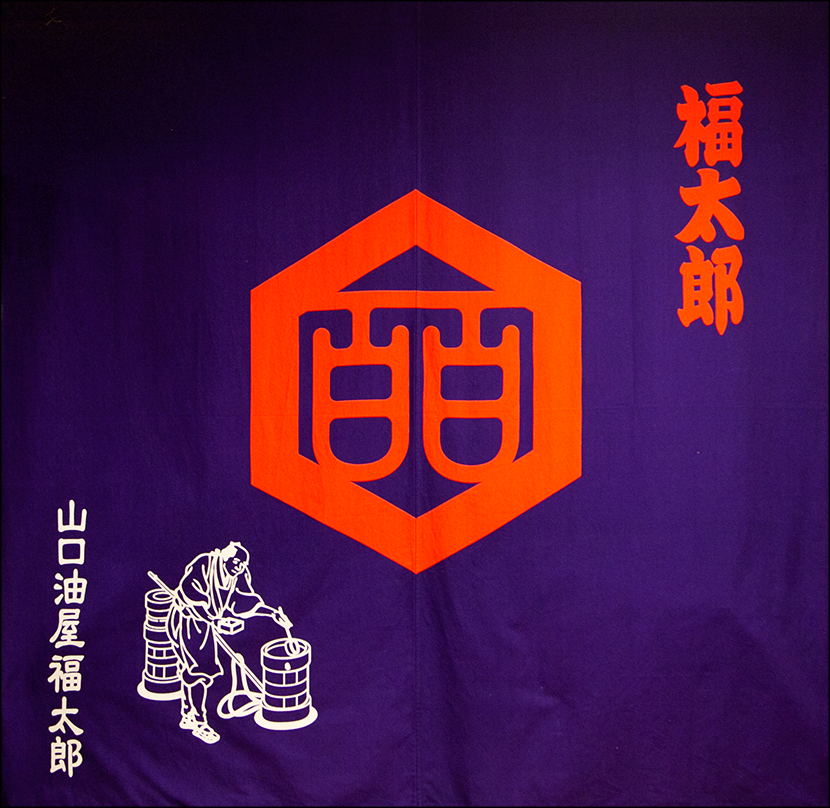 What is Yamaguchi Aburaya Fukutaro?
An all-around food manufacturer with over 100 years of history here in Fukuoka – that is "Yamaguchi Aburaya Fukutaro". We offer tasty and safe Japanese food items, including "Menbei" and "spiced cod roe" that are quite popular among foreign visitors as well as Japanese.
Our company is made of pure craftsmanship that is absolutely Japanese, and devotes ourselves every single day to hearing our customers' happy exclamation, "It's tasty!"
We originally started out as "Aburaya", an oil merchant, so we offer extensive range of food items for home use as well as professional use, underpinning the food industry of Fukuoka where is known as the gastronomy capital.